What is Dystopia?
Dystopia is the opposite of utopia (eu topos- a "good place", dis topos- a "bad place"), depicting fictional societies in which the living is bad and imperfect caused by human misery, poverty, tyranny and terrorism. Creators of dystopian fictions explore worst possible scenario, highlighting sense of fear in order to show that a perfect society is not possible. In dystopian fiction we can rarely find hope. Although they usually depict world set in near future, they write about things they feared of in the existing world of reality, showing their own concern about some social trends, criticize them and also write about their wish to prevent it. The main theme of dystopian literature is oppression and rebellion, and the rebels are almost always weaker than the oppressors.
Paranoia is very evident among citizens in dystopian societies, because they live in fear and they are being very often monitored, betrayed or manipulated.
This term was coined by John Stuart Mill in 1868.
Industrial revolution, World War I, the Russian Revolution, growing awareness of environmental damage, rapid progress of technology, popularization of capitalistic trends as well as fear that machine could take power on the men were the reasons for appearance of creation of dystopian literature.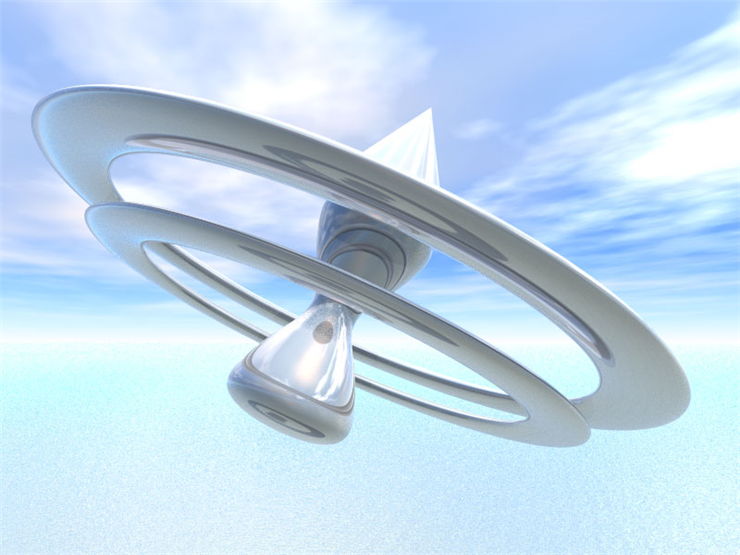 Dystopian fiction became very popular and prevalent after World War II.
Most famous examples of dystopian fiction are: H.G. Wells-The Time Machine; Aldous Huxley- Brave New World; George Orwell- 1984; Margaret Atwood- The Handmaid's Tale, Yevgeny Zamyatin- We; Ray Bradbury- Fahrenheit 451; films: The Matrix, The Terminator, Blade Runner, Brazil;
Common elements of dystopian literature:
more advanced technology - Authors of dystopian literature use more advanced technology in their stories that is in real world)
class distinctions (Caste system)- standard among classes are usually poorer than it is in real life - Alodous Huxley's Brave New World
loss of individual freedom
negative societies
institutions with great authoritive power which are often dictated, enacted, oppressive.
strict conformity among citizens - Yevgeny Zamyatin's We
repression of intellectuals- Ray Bradbury's Fahrenheit 451
institution of family is in the service of the state- George Orwell's Nineteen Eighty-Four
in some dystopian societies, there is absence of religion, artificially reproduction- Aldous Huxley's Brave New World
dehumanisation of society
imaginary depiction
Hero in dystopian literature always questions society although he is usually in high-standing within the social system. He often sees what's wrong and tries to change the system. He puts his hope in a group of people who aren't under the complete control of the state. His goal is either to escape or destruction of the society principals, but usually he fails in his intention to change anything.
Dystopia is subgenre of science fiction, because it depicts fictive future societies, and many of them use other elements of science fiction like time travel, space flight, amazing and advanced technologies, etc.
After reading the dystopian fiction, we usually think about our fears of certain things that is going to happen, fears that we didn't early express enough.