Ray Bradbury
Ray Douglas Bradbury, American novelist, essayist, playwright, screenwriter, poet and visionary, is considered to be one of the most famous American writers in the recent history.
He was born in 1920, in Illinois.
He attended the Los AngelesHigh School but when he graduated in 1938, he decided not to attend college, but he continued to educate himself spending his nights reading in the library, and his days selling newspapers in the street in Los Angeles. He devoted himself entirely to writing in 1942.
At this time he became interest in science fiction. He later founded his own fanzine Futuria Fantazia in 1939.
In the 1947, the publication of his first collection of short stories Dark Carnival appeared.
He became leading science fiction writer after the publication of The Martin Chronicles in 1950. This was followed by the publication of The Illustrated Man in 1953 and by his masterpiece Fahrenheit 451.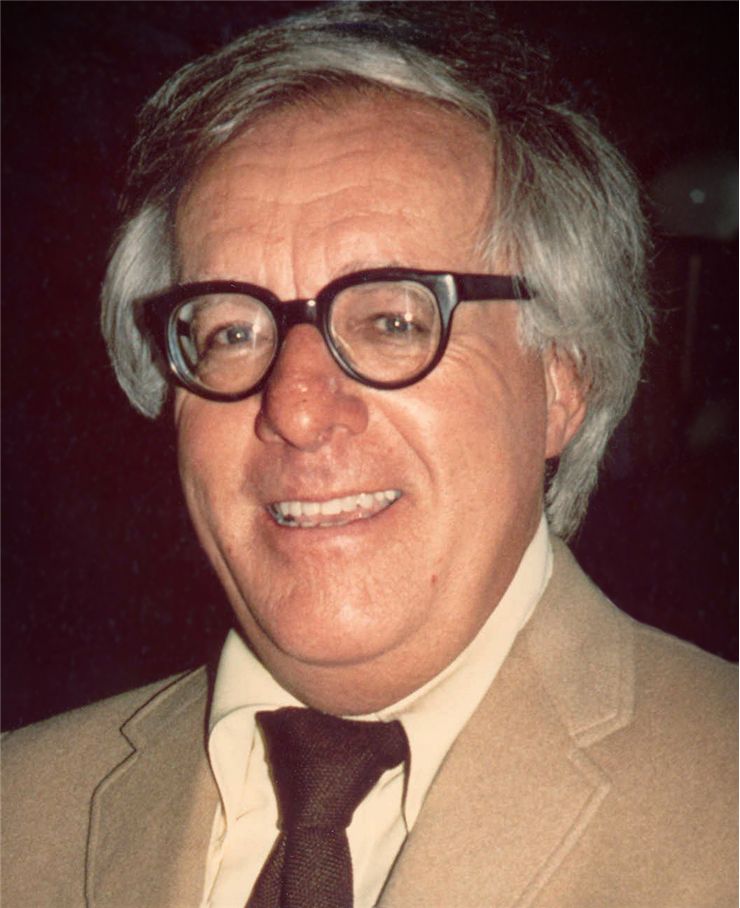 He is a winner of O. Henry Memorial Award, The Benjamin Franklin Award, The World Fantasy Award for Lifetime Achievement, The Grand Master Award from the Science Fiction Writers of America, among others.
His work has been included in four Best American Short Story collection. He also received Star on Hollywood Walk of Fame.