Margaret Atwood - Dystopian Author
Margaret Atwood is a Canadian novelist, poet and literary critic, known for her feminism. She also published screenplays. She was induced into Canada's Walk of Fame in 2001.
She was born in Ottawa, Ontario in 1939. She graduated with a Bachelor of Arts in English in the Victoria University in the University of Toronto and then she obtained her master's degree at Harvard's Radcliffe College.
Her first collection of poems Double Persephone won E.J. Pratt medal and the next The Circle game (1964) The Canadian Governor General's Award for poetry in 1966.
Although her novels are thematically diverse, including science fiction, space opera and South Ontario Gothic, she is often described as a feminist writer with the focus on feminist issues and concerns like in the following novels: The Edible Women (1969), Surfacing (1973), Lady Oracle (1977), Life before Man (1980), Bodily Harm (1982), dystopian novel The Handmaid's Tale (1982) which was adapted to film in 1990, Cat's Eye (1989) and The Blind Assassin, received The Booker Prize in 2000.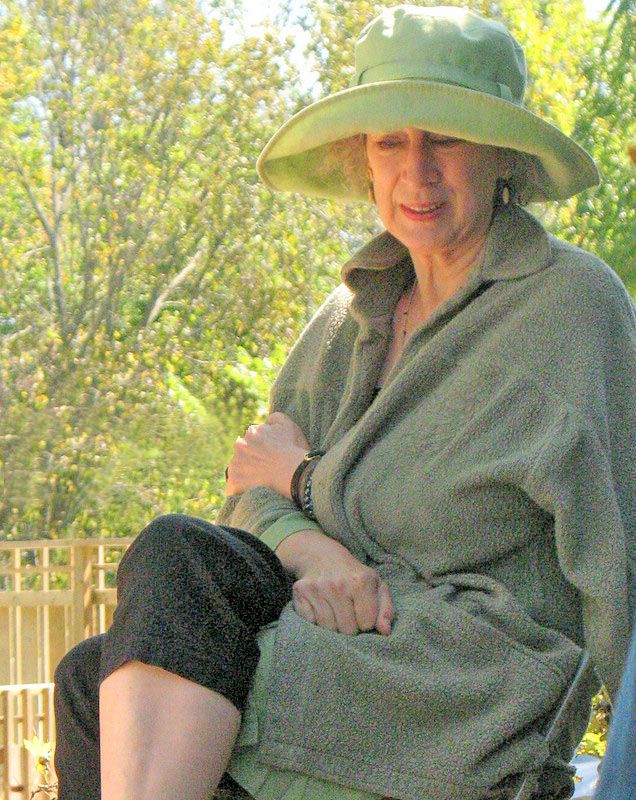 As a literary critic, she is author of Survival: A thematic Guide to Canadian literature (1972).
She is a member of The Green Party of Canada, together with her husband Graeme Gibson. She was President of the Writers Union of Canada and President of PEN, Canada.